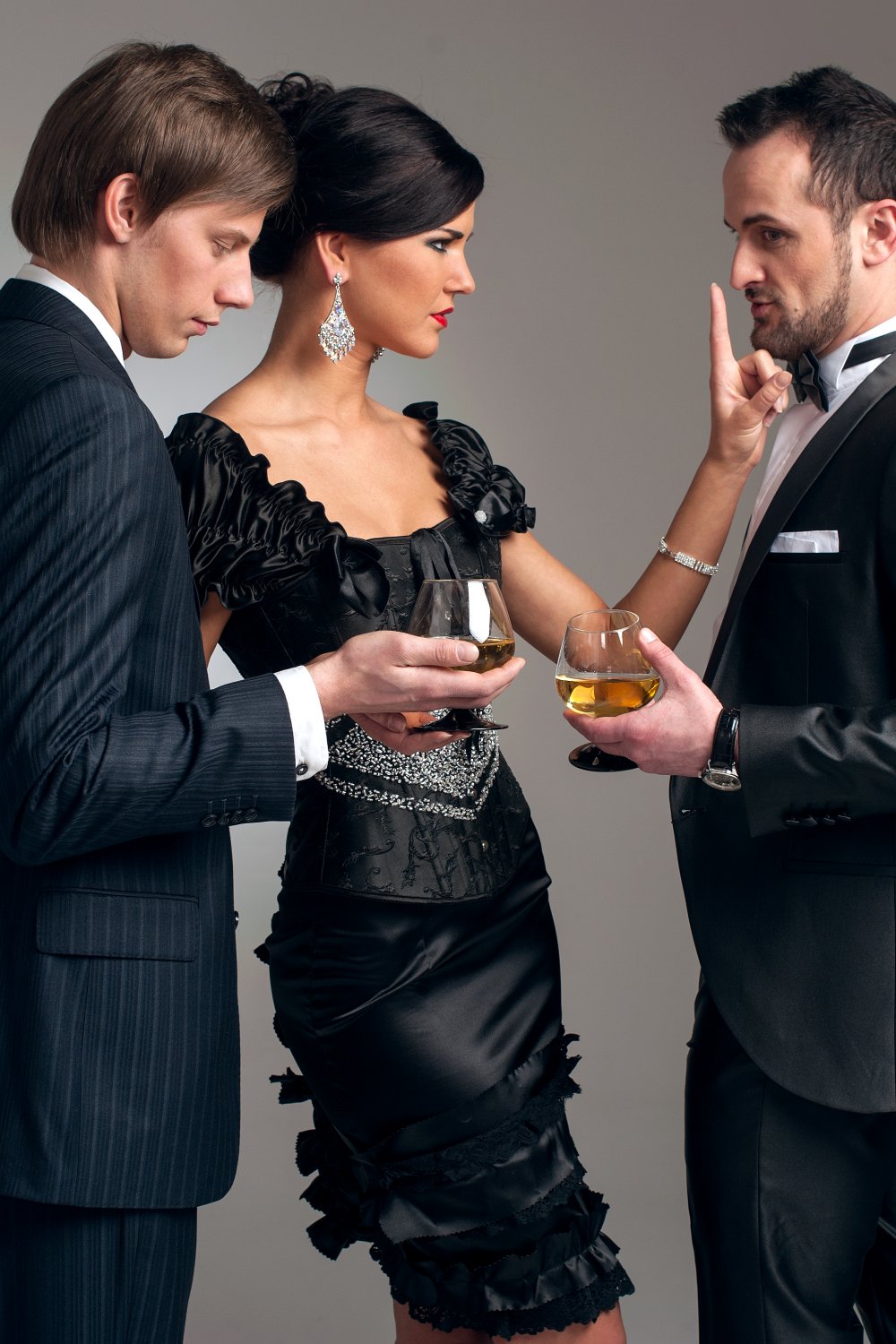 Find a Hotwife
a Cuckold
or a Bull
Warning:
This site contains images of people engaged in sexual activity with each other.
This site contains Cuckold Fantasies of people having "Forced" sex with other people. These are people living out their sexual fantasies in a healthy way, they are not factual scenarios or rape.
Where we use the terms "Forced" or "Made To", the action is the acting out of fantasies discussed by the cuckold and his hotwife in advance.
Everyone involved in the cuckold scene is aware that they are involved in acting out fantasies.